Blog Posts, Articles, News
WORLD'S CURRENT AFFAIRS ... This article is based on part of a lecture that Marieke de Vrij held on October 9th 2021,for the Dutch 'Free Maere Foundation'. It was in response to the following question of one of the participants: "I would like to have an answer to the...
read more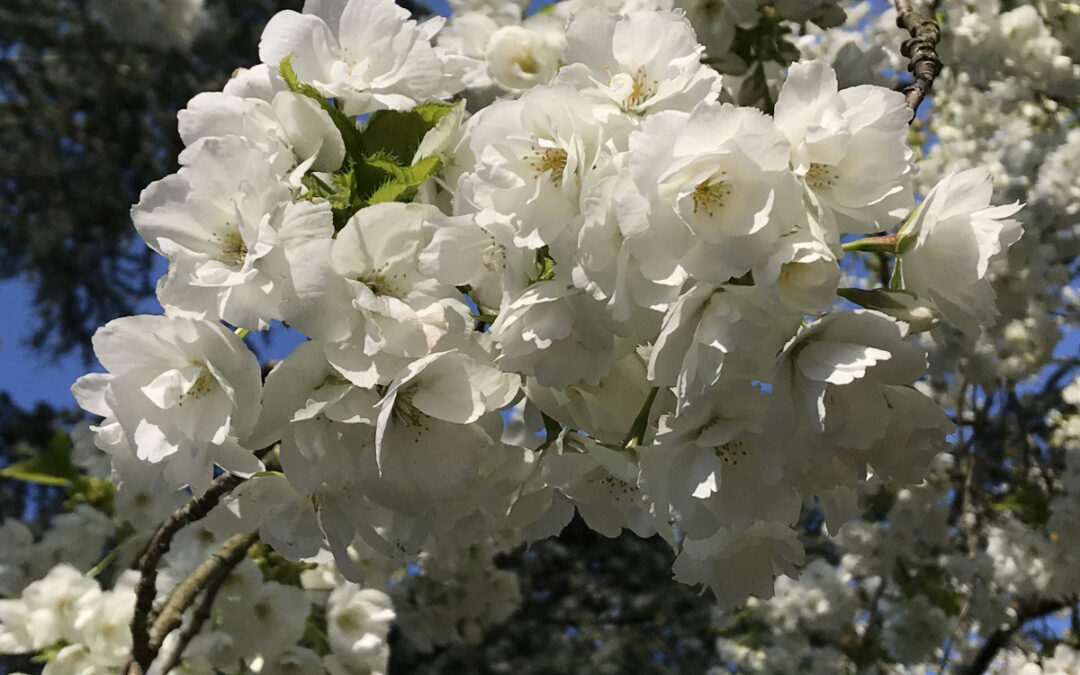 DoorJules van der Veldt   LICHTBRENGER In u allen is een lichtbrenger aanwezig.Want zie, u bent van het licht. Zij die zichzelf gekend weten,ervaren dit diepe weten,daar zij voorbij het eigenbelang alleen,het gemeenschappelijk belang dienende zijnen/of op weg zijn hun...
read more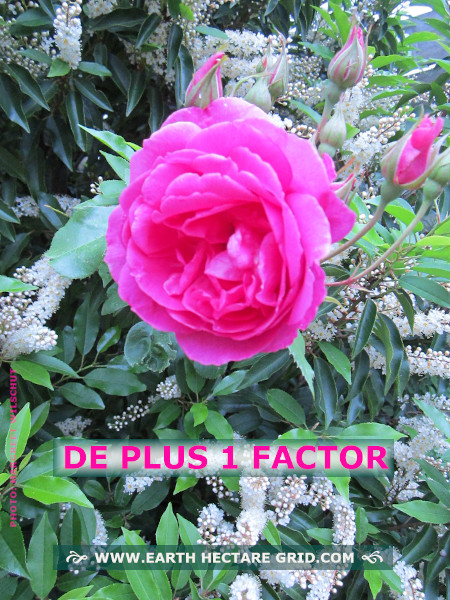 +1! FACTOR Lieve lezer. In deze turbulente tijden hebben veel mensen het moeilijk. Daarom is dit artikel geschreven ter troost, én ter aanmoediging. Het is grotendeels gebaseerd op inspiraties van Marieke de Vrij (Vriendendag 2014, maar actueler dan ooit!). Ondeelbaar...
read more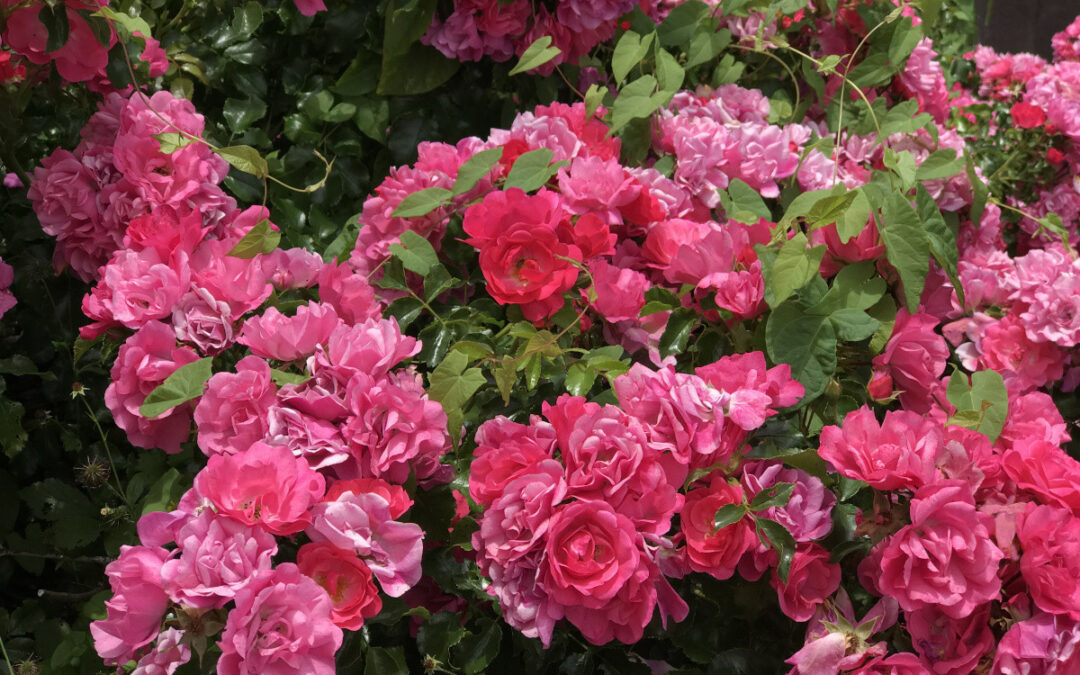 DE GROTE ORDONNANTIE DEEL TWEE: GRONDWET Wanneer wij ons richten op herstel van onze economie en natuur, en zeg maar: afgestemd op de universele én menselijke maat der dingen, hoe zou ons georganiseerde leven in de maatschappij er dan uitzien? Die vraag leidde tot het...
read more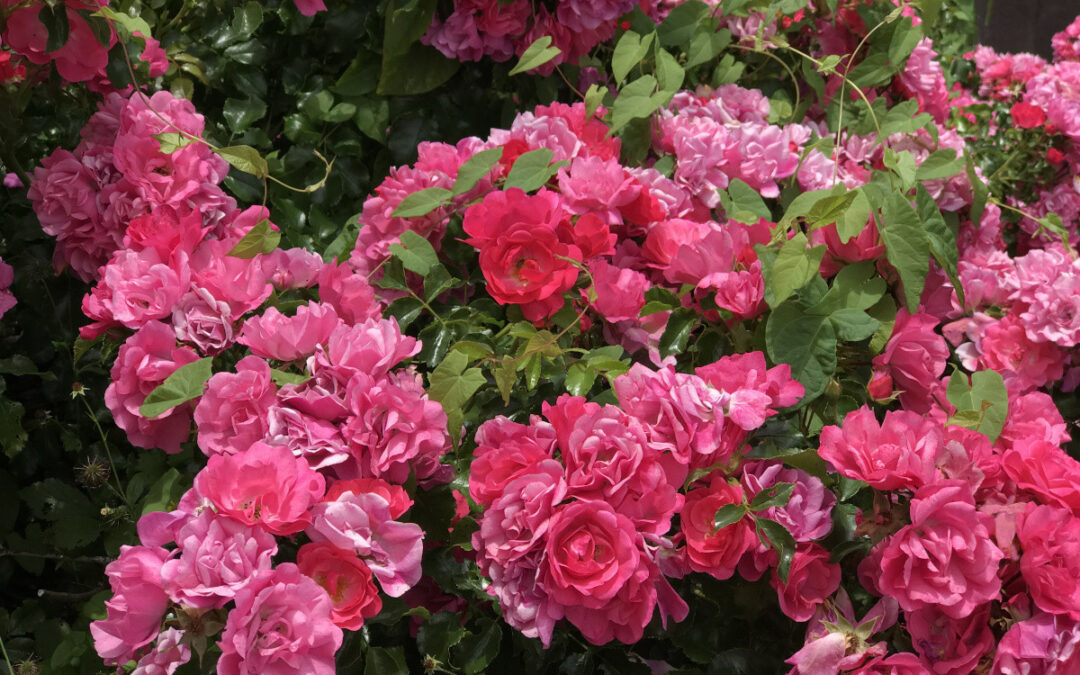 DE GROTE ORDONNANTIE DEEL 3 ECONOMISCHE TELEURGANG Dat er wereldwijd ingrijpende misstanden zijn, qua klimaat, economie, democratie, is voor iedereen waarneembaar, en zijn velen het wel over eens, gezien alle berichten her en der op het internet en de massale...
read more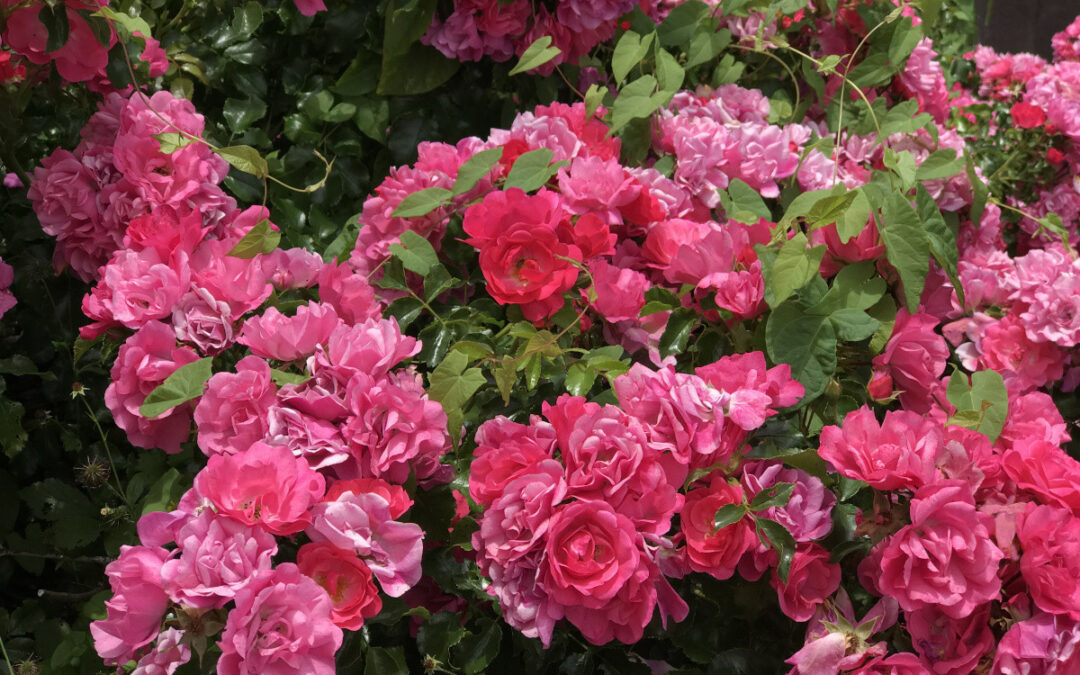 DE GROTE ORDONNANTIE DEEL 4 IN HET HIER EN NU Al met al kunnen wij tot de conclusie komen dat voor de wetgeving met betrekking tot het Aarde Hectare Raster, wij beter uit kunnen gaan van het Hier en Nu. Dat kunnen wij bijvoorbeeld concluderen na het stellen en...
read more