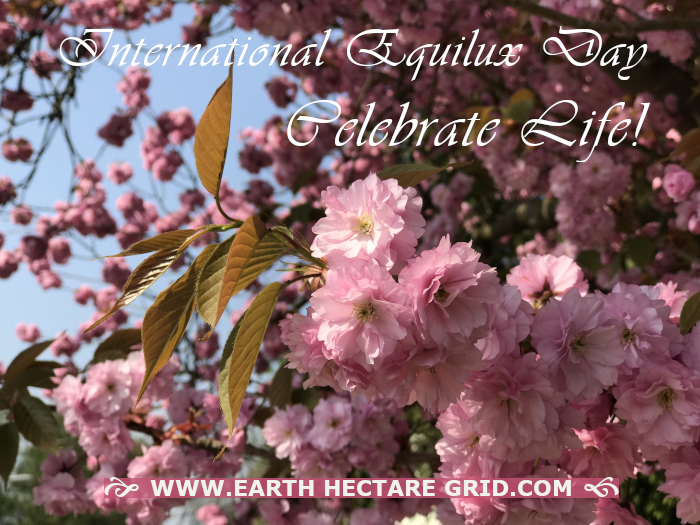 Equilux instead of Equinox, what do you think? Equinox is a Latin word for 'equi': equal, and 'nox': night. As most of us know, it refers to the annual astronomical events where the sun is perpendicular to the equator, which happens twice a year. It is when day and...
read more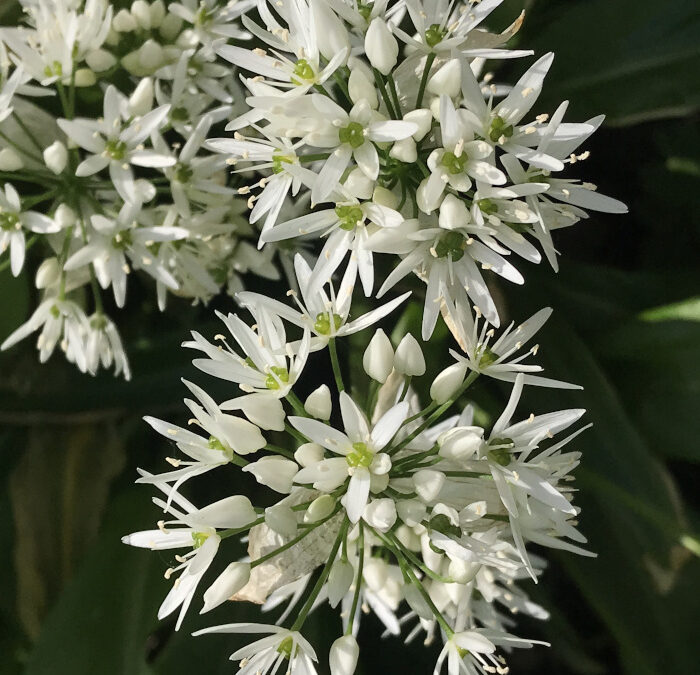 DoorJules van der Veldt MEDEDOGEN Lieve mens, heb mededogen met uw omgeving.Heb mededogen met dát wat in uzelf gaande is. Mededogen bewerkstelligen,geeft ruimte aan nieuwe mogelijkheden,en de verstaanbaarheid van allen. Want zie, juist nú wordt van u gevraagd,om...
read more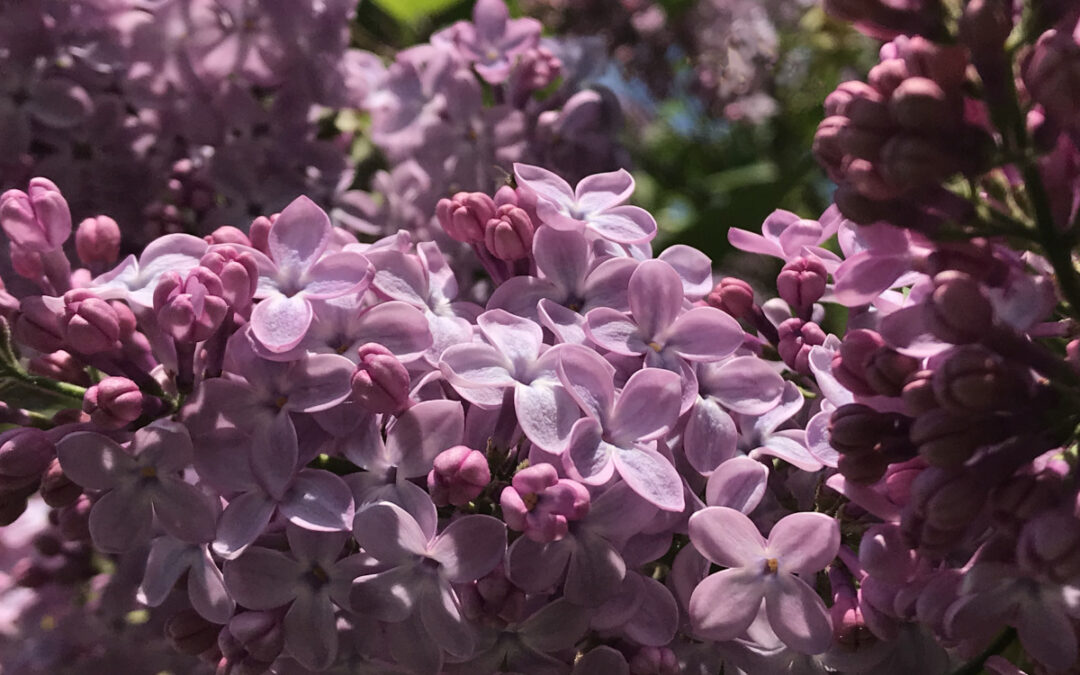 DoorJules van der Veldt STA OPVelen zijn u voorgegaan,in het zichtbaar maken,waartoe zij bereid waren.Geef uzelf de kans om óp te staan,want in de schaduw te blijven,helpt u niet verder. Laat het wonder in u geschiedendoor een stap voorwaarts te zetten,voorbij uw...
read more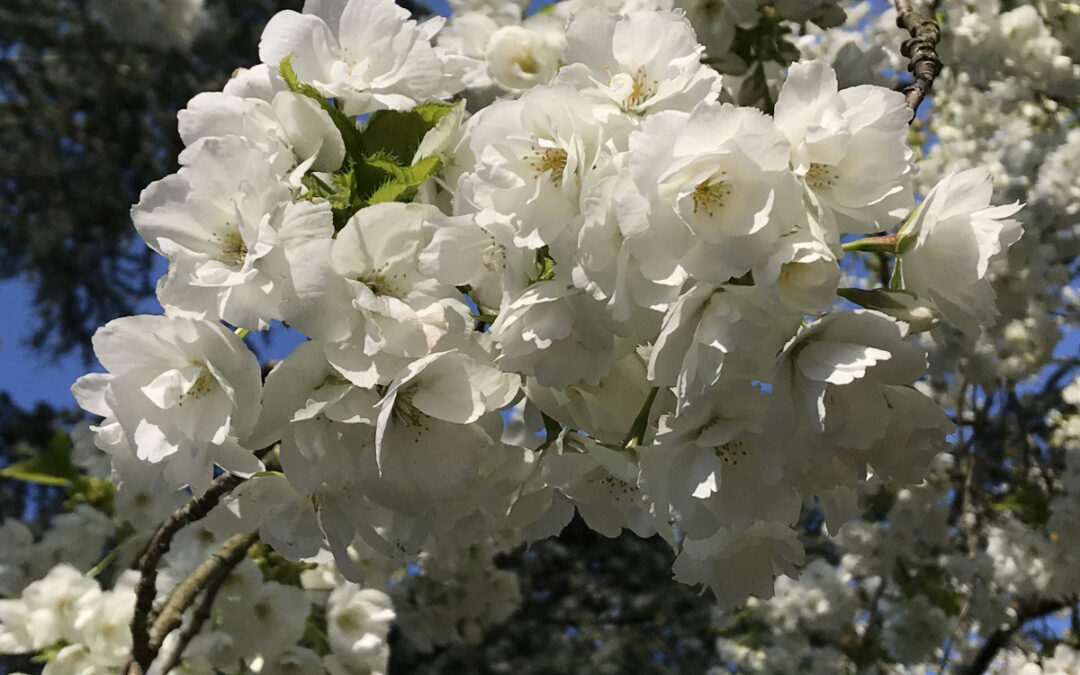 DoorJules van der Veldt   LICHTBRENGER In u allen is een lichtbrenger aanwezig.Want zie, u bent van het licht. Zij die zichzelf gekend weten,ervaren dit diepe weten,daar zij voorbij het eigenbelang alleen,het gemeenschappelijk belang dienende zijnen/of op weg zijn hun...
read more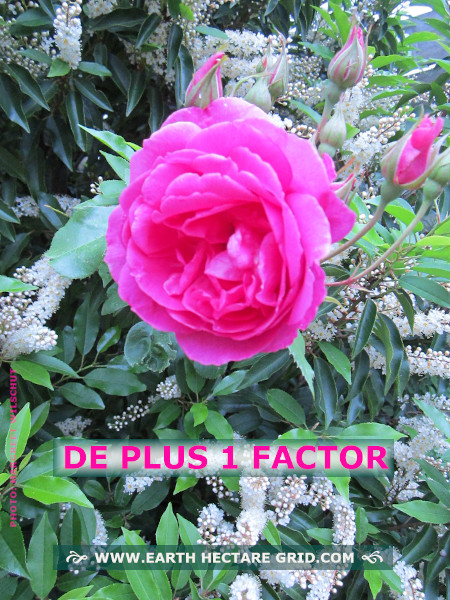 +1! FACTOR Lieve lezer. In deze turbulente tijden hebben veel mensen het moeilijk. Daarom is dit artikel geschreven ter troost, én ter aanmoediging. Het is grotendeels gebaseerd op inspiraties van Marieke de Vrij (Vriendendag 2014, maar actueler dan ooit!). Ondeelbaar...
read more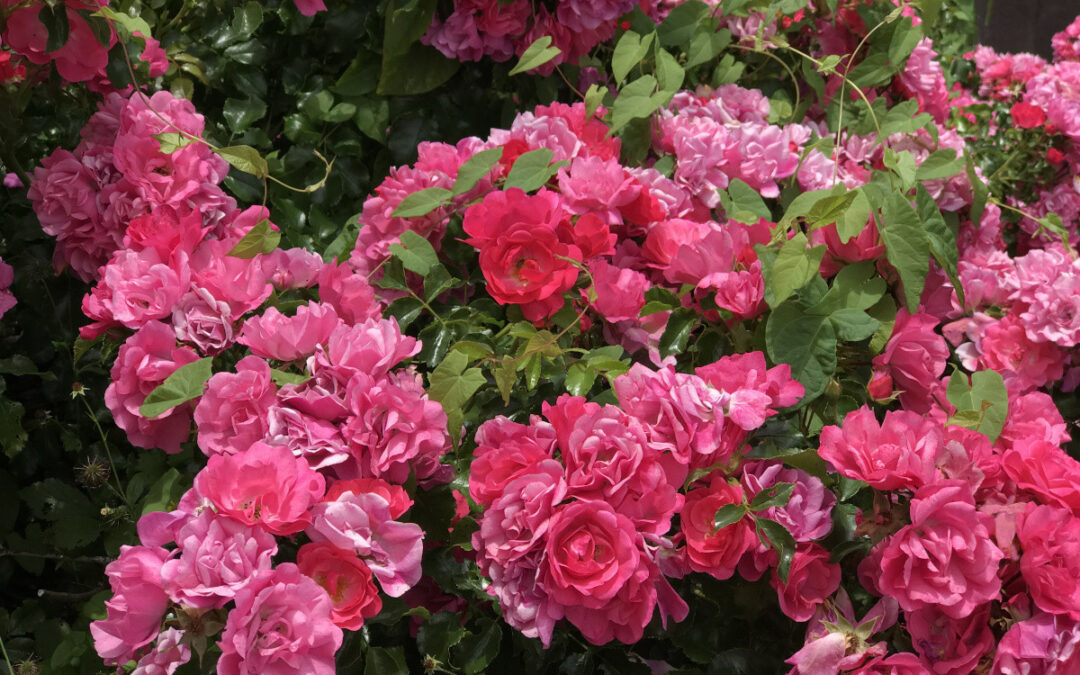 DE GROTE ORDONNANTIE Dit is een ietwat bijzonder artikel. Het gaat over een deel van het gedachtengoed achter het Aarde Hectare Raster, ondermeer in relatie tot de betekenis en verspreiding er van, handelt tevens over een stukje geschiedenis en een andere betekenis...
read more