Blog Posts, Articles, News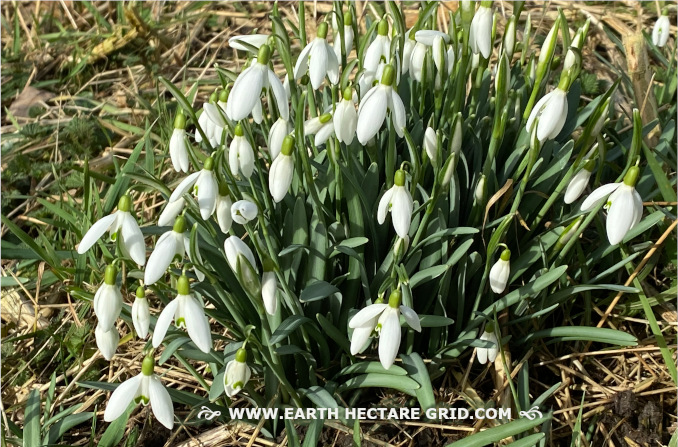 PRELUDE . . . They're growing in february overhere in western Europe, and allover the Northern Hemisphere: Snowdrops! These pretty little white flowers are usually the prelude to early spring. They are also known to stand firm in the last snow of winter as well. Their...
read more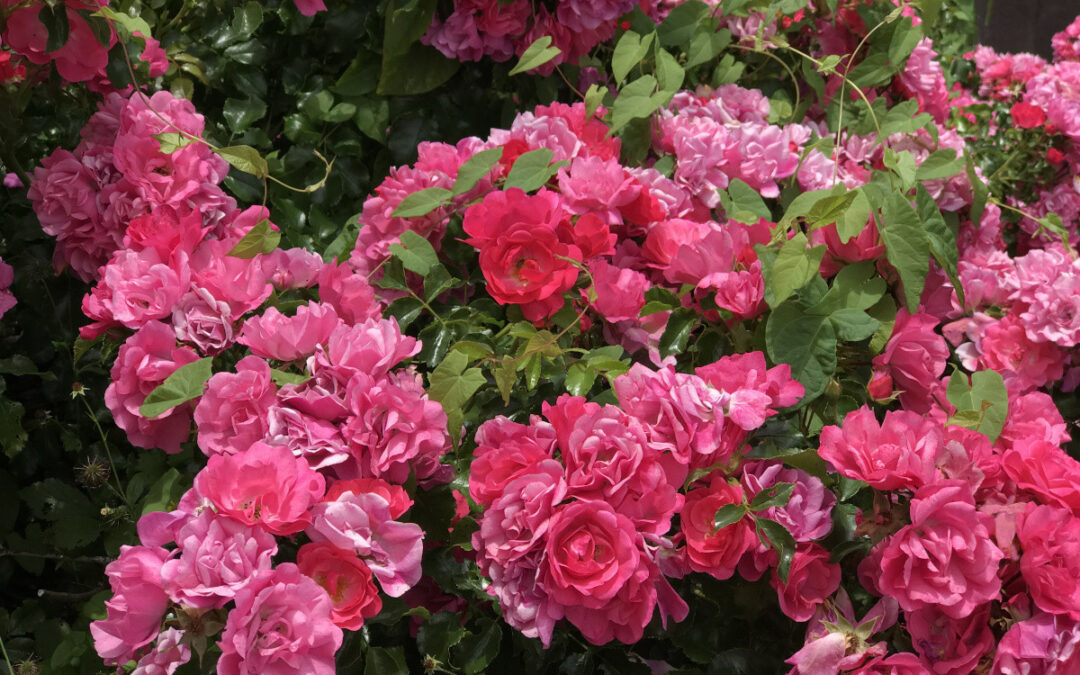 DE GROTE ORDONNANTIE Dit artikel was gepubliceerd 30 Juni 2020 en is deze week in December 2022 opnieuw bewerkt. Het is tevens opgedeeld in vier delen. Het gaat over een deel van het gedachtengoed achter het Aarde Hectare Raster, ondermeer in relatie tot de betekenis...
read more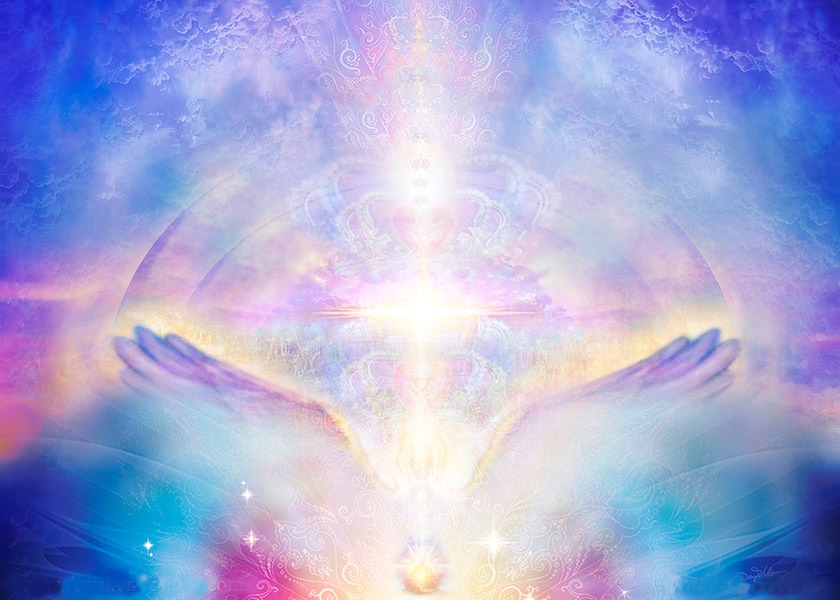 InspiratieMarieke de Vrij Doordat de Aarde vervuild is, en genezing nodig heeft, worden er uit de kosmos hele hoge trillingsfrequenties naar de Aarde gebracht, om de Aarde als substantie te helpen genezen, zodat de grove energieën van inbreuk, geheeld worden door hoge...
read more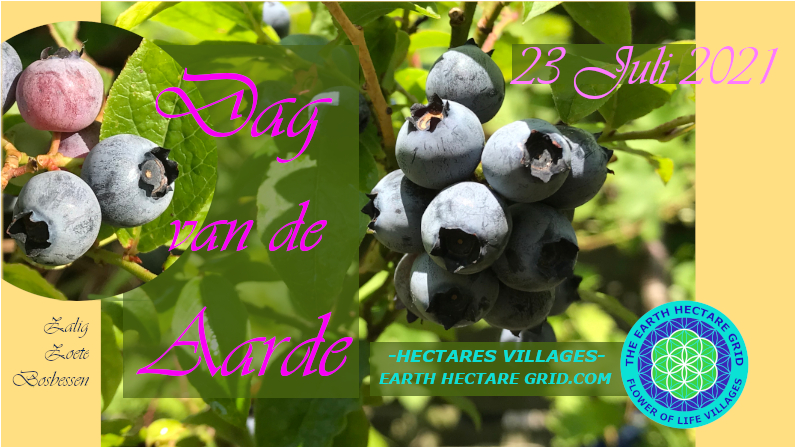 ELK JAAR OP 23 JULI Wist je dat de Dag van de Aarde, in het Engels 'Earthday', is geïnitieerd door Vladimir Megre? In een beschreven dialoog tussen hem en Anastasia, ontstaat bij hem het idee om een feestdag in het leven te roepen. Dat is vanwege het betoog van...
read more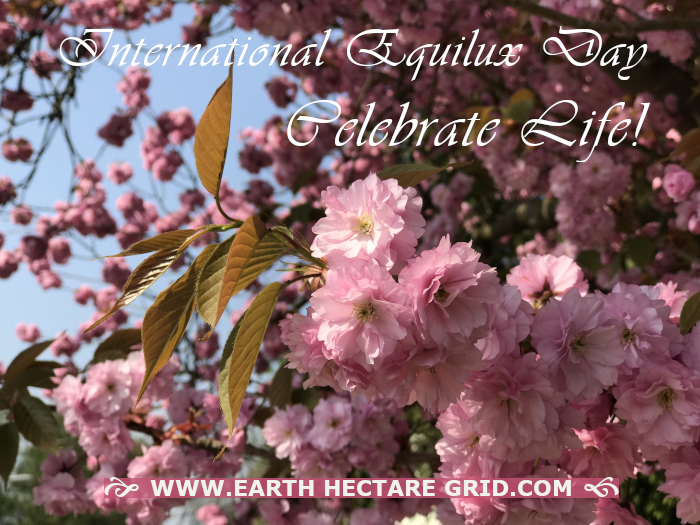 Equinox of Equilux? Equilux in plaats van Equinox, wat vind je daar van? Equinox is een Latijns woord en betekent 'Equi': het zelfde, en 'nox': nacht. Dit woord verwijst naar het astronomische gebeuren wanneer de zon loodrecht boven de evenaar staat. Daarbij zijn de...
read more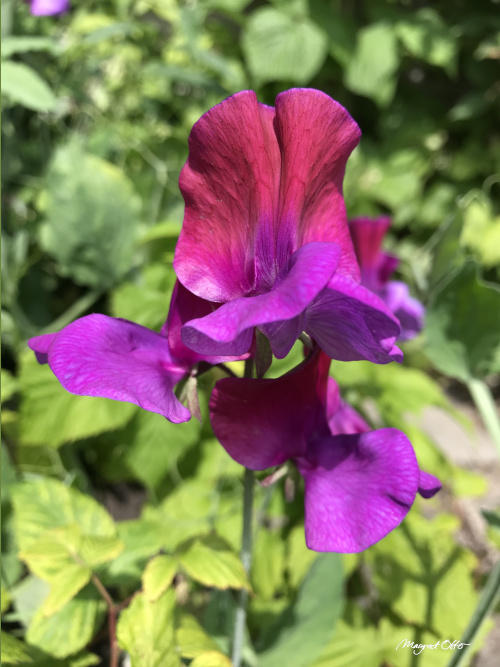 DoorJules van der Veldt VERNIEUWING Door alles heen,is er vernieuwing gaande.Wéét dat ook ú gevraagd wordt,uw eigen vernieuwing waar te maken. Laat u dan ook niet meer misleidendoor hoegenaamde gezaghebbendenen gezagdragers,welke zich anders voordoen,dan wat er...
read more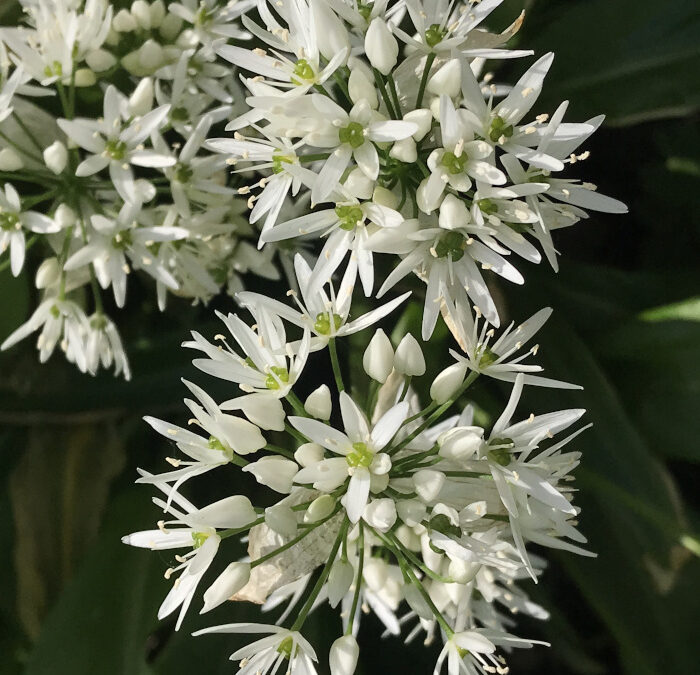 DoorJules van der Veldt MEDEDOGEN Lieve mens, heb mededogen met uw omgeving.Heb mededogen met dát wat in uzelf gaande is. Mededogen bewerkstelligen,geeft ruimte aan nieuwe mogelijkheden,en de verstaanbaarheid van allen. Want zie, juist nú wordt van u gevraagd,om...
read more