Blog Posts, Articles, News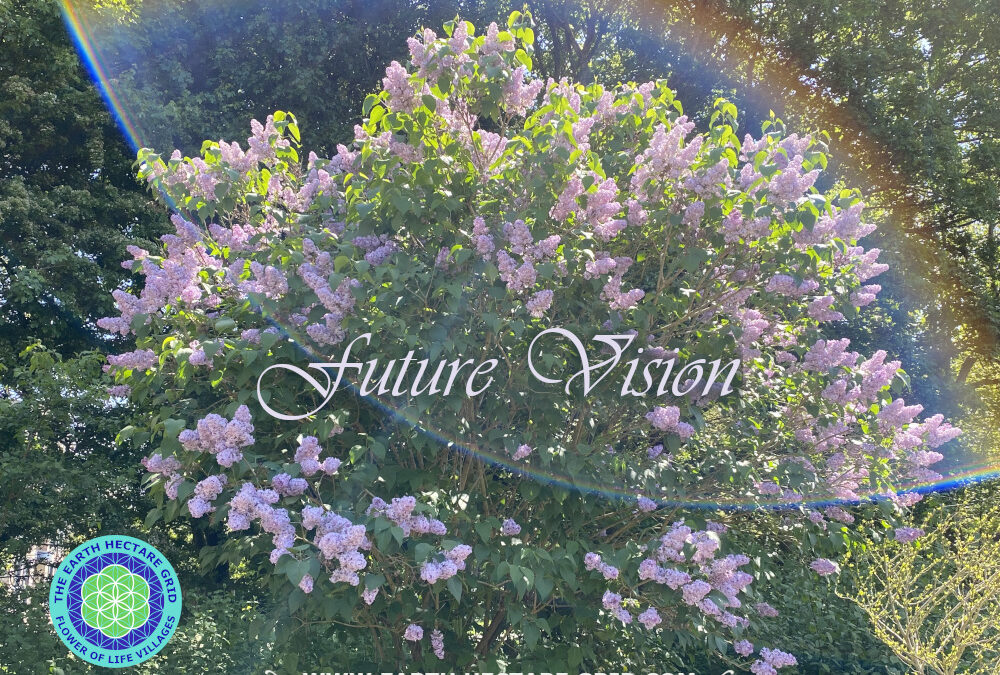 This morning when I woke up I had dream images that flowed over in a beautiful vision. That's why I'll just call it that now. I stood in a large room, it looked a bit like a gallery room in a modern museum. The four white walls were somewhat low, and with the greater width of the room they formed rectangular walls. As I watched a wall, images began to form on it, as if it were a wide film screen. From the ground onwards I saw plants emerging from black humus-rich soil. After they popped up they sprouted stems and unfolded their leaves. Slowly everything grew higher and higher, and flower buds appeared on many plants. Other plants grew further and became trees. The projections spilled from wall to wall, so I panned to follow everything.
read more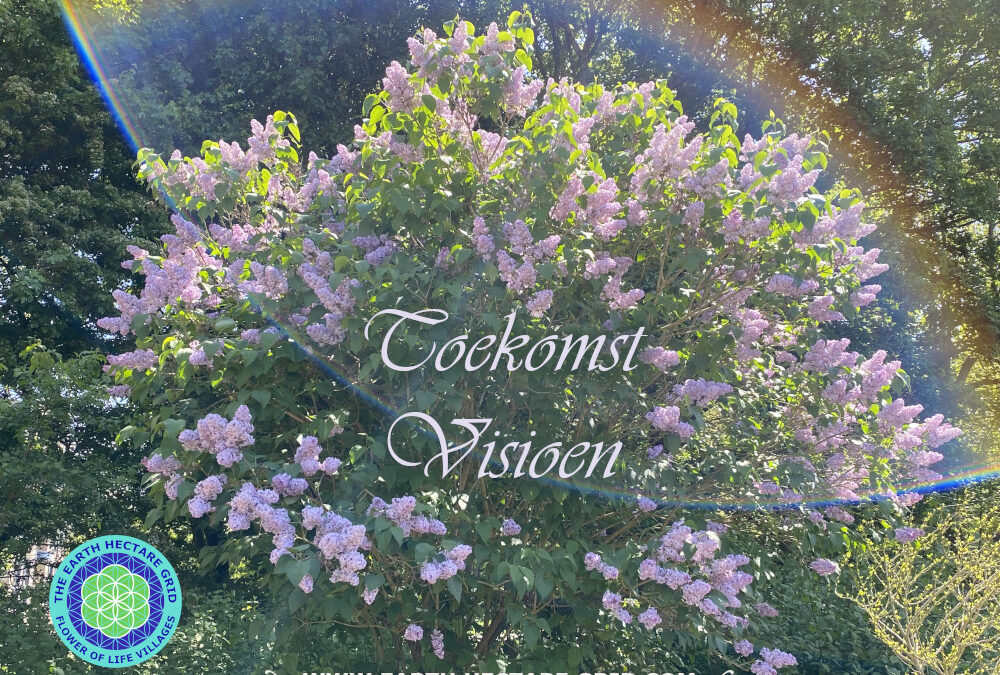 Vanochtend bij het wakker worden had ik droombeelden wat leek op een prachtig visioen. Daarom zal ik dat zo nu dan maar noemen. Ik stond in een grote zaal, het zag er een beetje uit als een gallerij zaal in een modern museum. Het was een langwerpige zaal met rondom vier witte muren. De muren waren niet heel hoog. Terwijl ik er naar keek, begonnen er zich beelden op te vormen, als ware het een breed filmdoek. Van onder af aan zag ik rondom mij heen planten uit de zwarte humusrijke bodem komen, en ontsproten er stengels en bladeren aan. Langzaam groeide alles hoger en hoger, en verschenen er bloemknoppen aan veel planten. Andere planten groeiden door en werden bomen. De projecties liepen over van wand tot wand, dus ik draaide mee om alles te volgen.
read more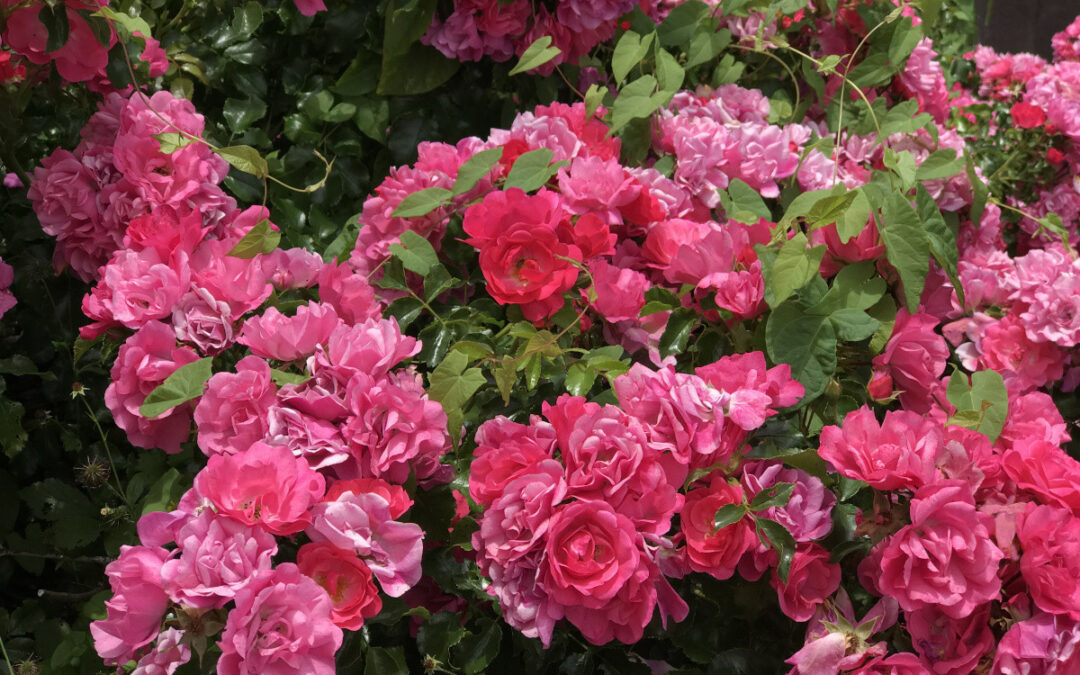 DE GROTE ORDONNANTIE Dit artikel was gepubliceerd 30 Juni 2020 en is deze week in December 2022 opnieuw bewerkt. Het is tevens opgedeeld in vier delen. Het gaat over een deel van het gedachtengoed achter het Aarde Hectare Raster, ondermeer in relatie tot de betekenis...
read more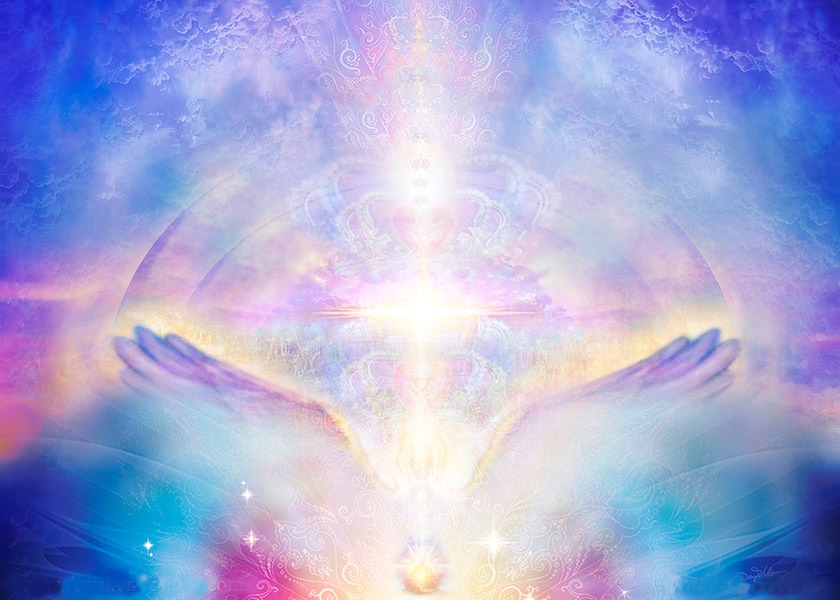 InspiratieMarieke de Vrij Doordat de Aarde vervuild is, en genezing nodig heeft, worden er uit de kosmos hele hoge trillingsfrequenties naar de Aarde gebracht, om de Aarde als substantie te helpen genezen, zodat de grove energieën van inbreuk, geheeld worden door hoge...
read more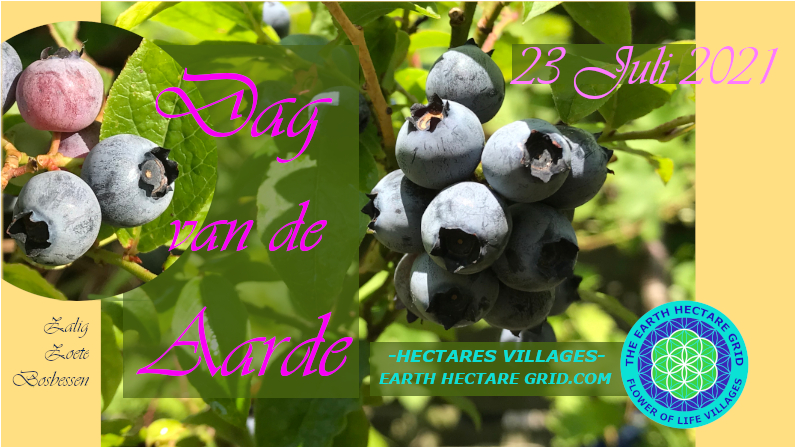 ELK JAAR OP 23 JULI Wist je dat de Dag van de Aarde, in het Engels 'Earthday', is geïnitieerd door Vladimir Megre? In een beschreven dialoog tussen hem en Anastasia, ontstaat bij hem het idee om een feestdag in het leven te roepen. Dat is vanwege het betoog van...
read more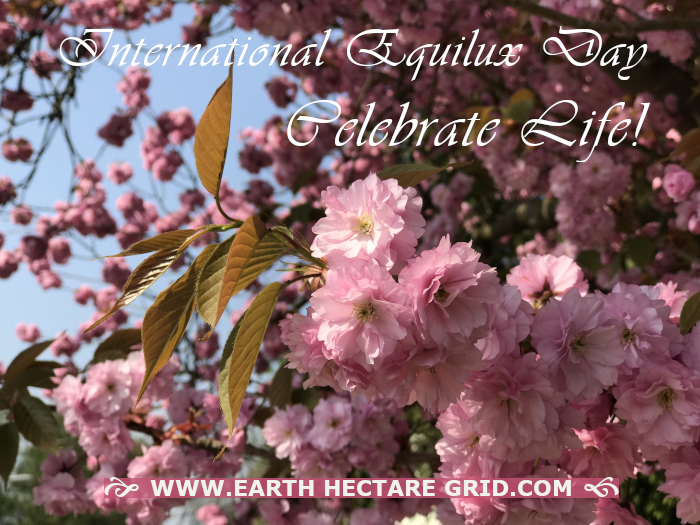 Equinox of Equilux? Equilux in plaats van Equinox, wat vind je daar van? Equinox is een Latijns woord en betekent 'Equi': het zelfde, en 'nox': nacht. Dit woord verwijst naar het astronomische gebeuren wanneer de zon loodrecht boven de evenaar staat. Daarbij zijn de...
read more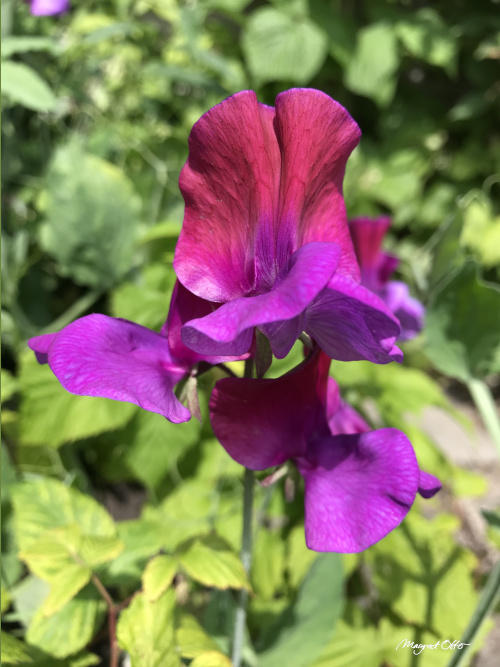 DoorJules van der Veldt VERNIEUWING Door alles heen,is er vernieuwing gaande.Wéét dat ook ú gevraagd wordt,uw eigen vernieuwing waar te maken. Laat u dan ook niet meer misleidendoor hoegenaamde gezaghebbendenen gezagdragers,welke zich anders voordoen,dan wat er...
read more