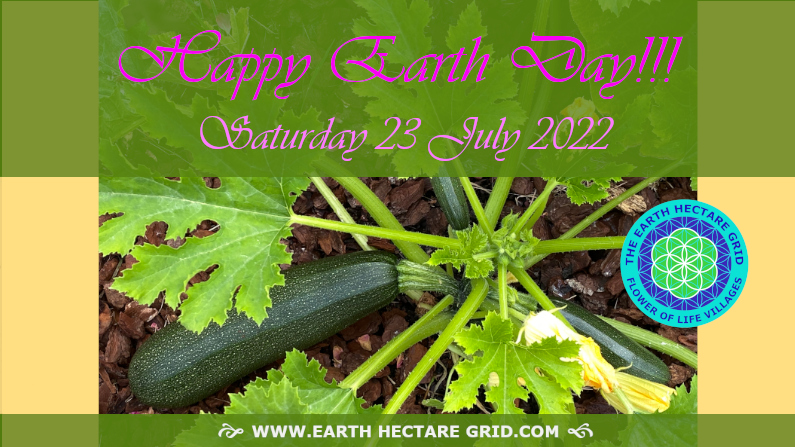 Today is Earth Day! Every year more people celebrate this day, as many start to see the importance of it, and to just enjoy the beauty of living on this magnificent planet, as well as each others company. Nothing more important than that, isn't it! Last year on the...
read more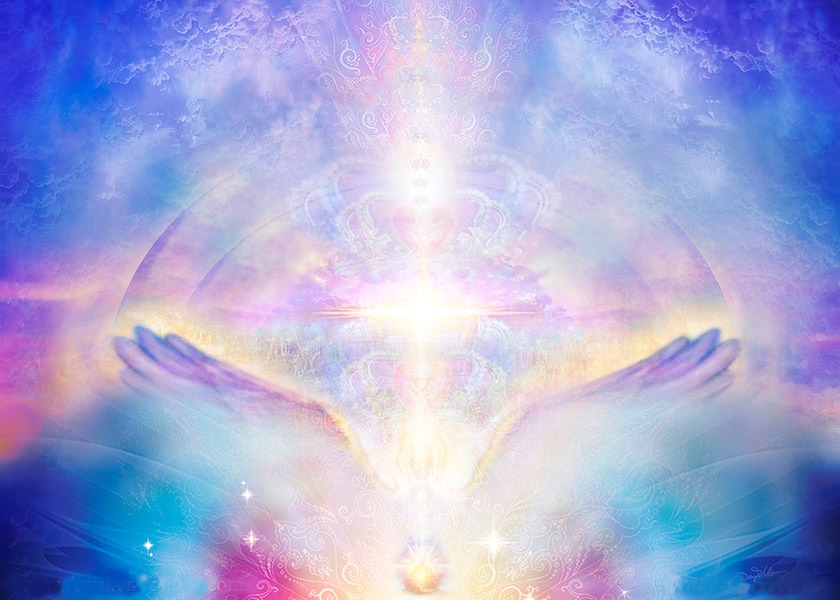 INSPIRATIE MARIEKE DE VRIJ . . . . . Doordat de Aarde vervuild is, en genezing nodig heeft, worden er uit de kosmos hele hoge trillingsfrequenties naar de Aarde gebracht, om de Aarde als substantie te helpen genezen, zodat de grove energieën van inbreuk, geheeld...
read more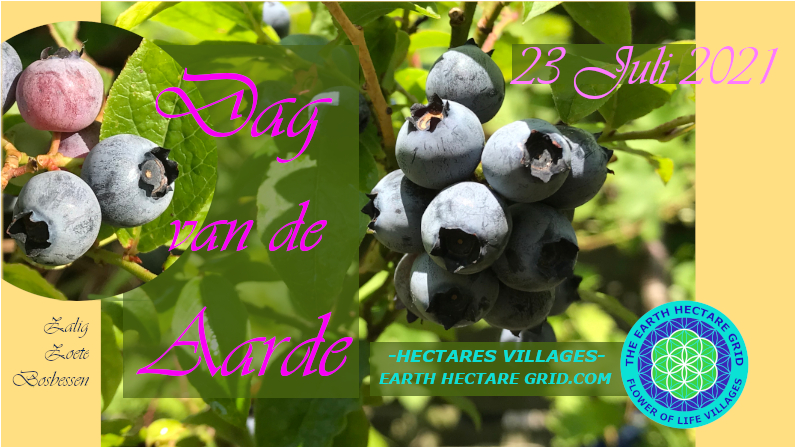 Wist je dat de Dag van de Aarde, in het Engels 'Earthday', is geïnitieerd door Vladimir Megre? In een beschreven dialoog tussen hem en Anastasia, ontstaat bij hem het idee om een feestdag in het leven te roepen. Dat is vanwege het betoog van Anastasia dat de Aarde...
read more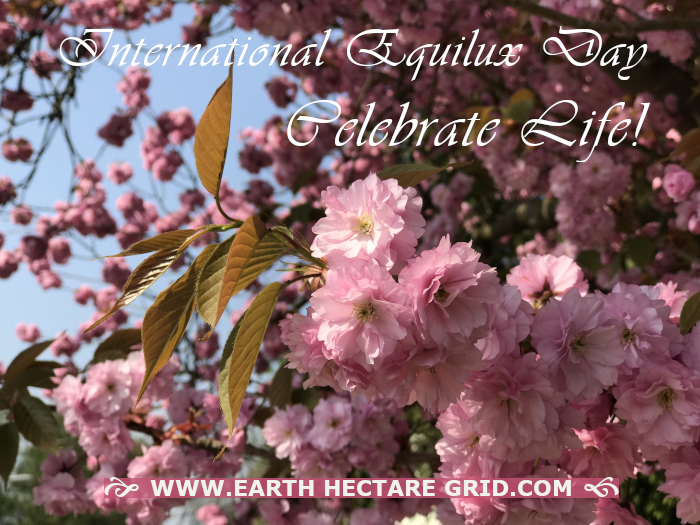 Equilux in plaats van Equinox, wat vind je daar van? Equinox is een Latijns woord en betekent 'Equi': het zelfde, en 'nox': nacht. Dit woord verwijst naar het astronomische gebeuren wanneer de zon loodrecht boven de evenaar staat. Daarbij zijn de dagen en nachten even...
read more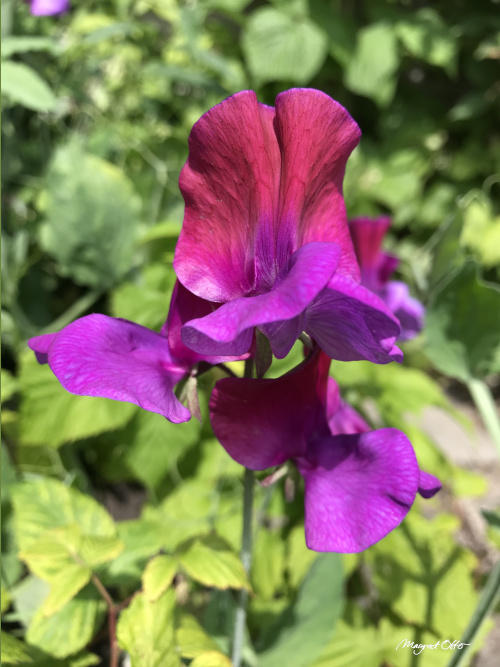 ... VERNIEUWING Door alles heen, is er vernieuwing gaande. Wéét dat ook ú gevraagd wordt, uw eigen vernieuwing waar te maken. Laat u dan ook niet meer misleiden door hoegenaamde gezaghebbenden en gezagdragers, welke zich anders voordoen, dan wat er waarachtig gaande...
read more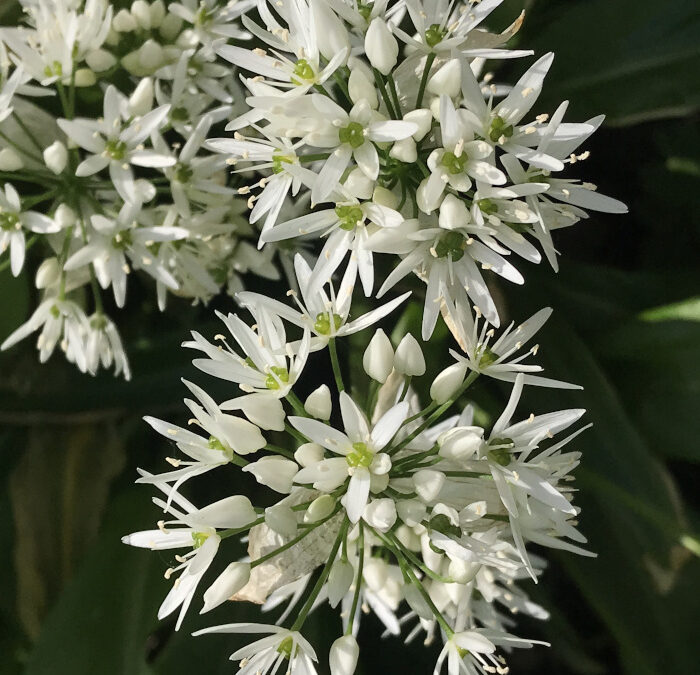 Door Jules van der Veldt Lieve mens, heb mededogen met uw omgeving. Heb mededogen met dát wat in uzelf gaande is. Mededogen bewerkstelligen, geeft ruimte aan nieuwe mogelijkheden, en de verstaanbaarheid van allen. Want zie, juist nú wordt van u gevraagd, om voorbij de...
read more
Door Jules van der Veldt STA OP Velen zijn u voorgegaan, in het zichtbaar maken, waartoe zij bereid waren. Geef uzelf de kans om óp te staan, want in de schaduw te blijven, helpt u niet verder. Laat het wonder in u geschieden door een stap voorwaarts te zetten,...
read more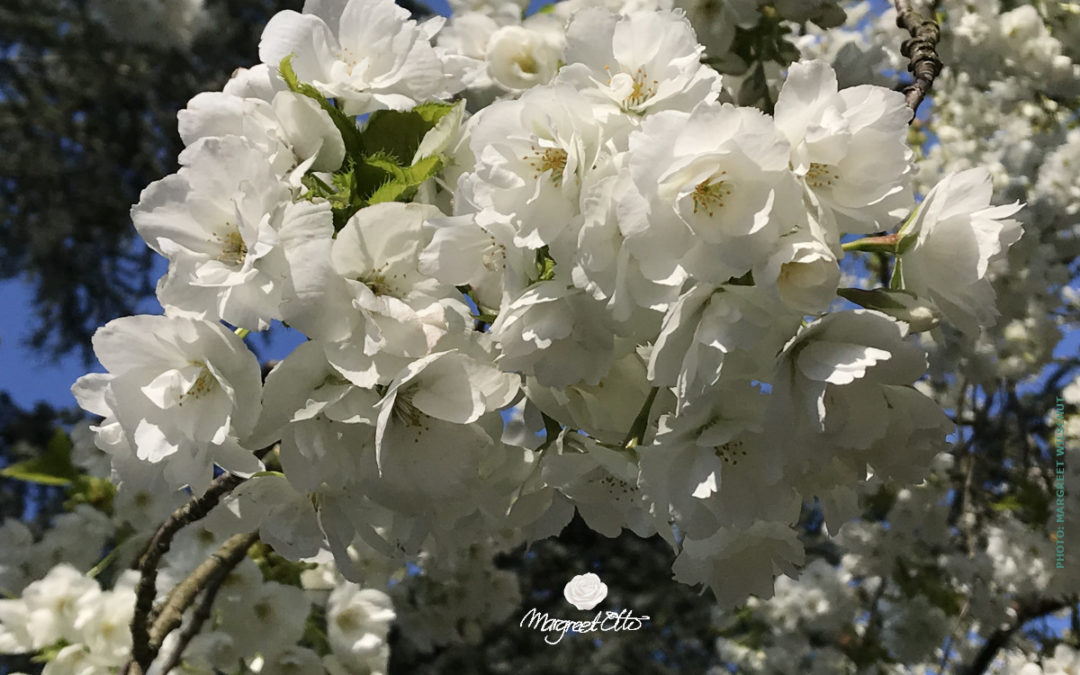 Door Jules van der Veldt LICHTBRENGER In u allen is een lichtbrenger aanwezig. Want zie, u bent van het licht. Zij die zichzelf gekend weten, ervaren dit diepe weten, daar zij voorbij het eigenbelang alleen, het gemeenschappelijk belang dienende zijn en/of op weg zijn...
read more