How Would you love to see our world?
This website is the result of initiatives of common citizens. And it is also for common citizens and ordinary people. Or extraordinary people if you will! Besides, it could be useful for policy makers and people on strategic positions.
If you would like to find out more, we can be contacted through email. (Contact form below).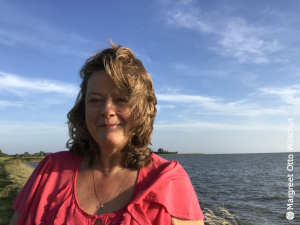 Margreet Otto
Margreet Otto is the founder of this website. She lives in the Netherlands and is the mother of a son, daughter in law, and 'granny' of two adorable grandchildren. These are all the loves of her life!
Back in time, Margreet studied graphic design at the Academy of Art, travelled the world just a little bit, and also lived a few years abroad (Switzerland and the US).
You can read more about Margreet on
www.margreetotto.net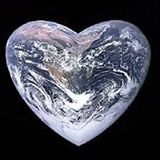 Our Team
Although a team has already been assembled, Margreet decided to take a step back for different reasons. These are mainly the enormous changes that we have seen all over our planet in the year 2020 due to an announcement of many governments of a 'pandemic' and the severe restrictions they have imposed on us.
There's an uncertain future ahead for many of us due to these world wide events, which also impact our lives individually.
Now what to do? Patience, prayer, love and understanding plus taking the right actions seem to be valuable skills to further develop.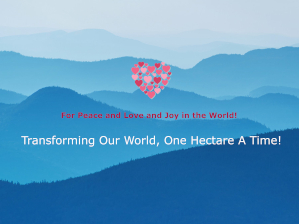 Would You Love To Help?
Perhaps you as a reader might want to contemplate further on this? If you have any constructive ideas or want to serve for the greater good of all, please let us know through the contact form below!
We would love to board expertise for the many related ideas to work on. You may be an ambassador, advisor or sponsor for some of those! Ohh, wouldn't it be nice if we can co-create our future together?
Please share the url of this website if you know someone who might be interested in the ideas presented:
https://earthhectaregrid.com

We consider creating newsletters
with recent blog posts and news.

If you're interested in receiving newsletters,
please fill out the form!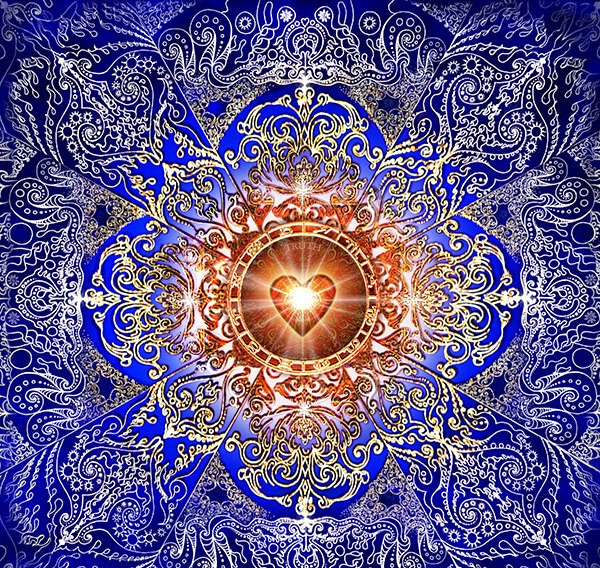 If you have constructive suggestions or questions, please let us know! You can get in touch with us through the form below.

Very inspiring website!
Created from the heart and
with so much energy.
The content is beautifully worded.
Pictures well chosen. It is a joy reading it.
Wonderful website Margreet, compliments!
Clear and beautiful message plan
and beautifully designed.
I hope many will discover this site.
Well done Margreet. My Compliments.
I think the world needs it
and it's about time for this
to come to fruition.
We intent to live somewhere on a plot.
We really agree with the ideas on your site
and hope this will take over the world by storm!

Hosted by Greenhost
www.greenhost.net